Data Protection
Facilitate user access to data protection and data security regulations in smart home systems
Data Visualization
Security and data protection in a user-friendly, comprehensible, and understandable way
User Motivation
Basic motivational, cognitive, and learning psychological processes in the use of smart home systems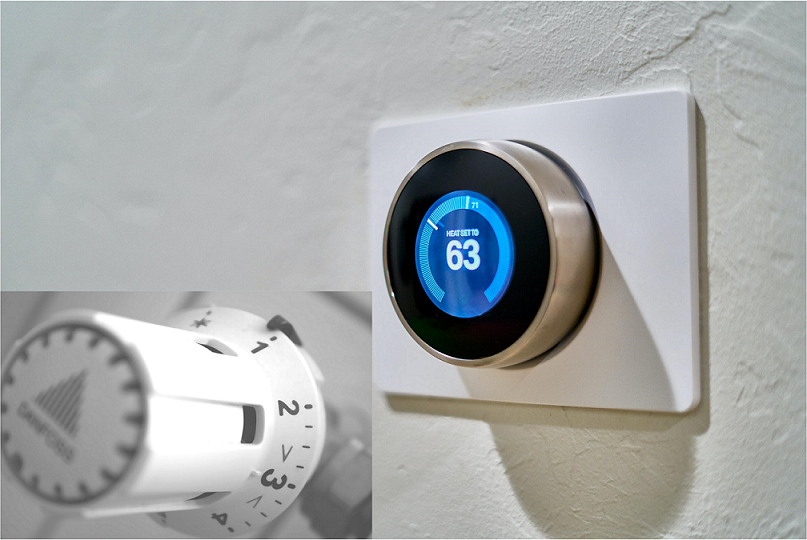 Smart Homes
Smart home systems are becoming more and more widespread; intelligent heating controls and thermostats, smart TV sets, IP cameras or alarm systems that can be conveniently controlled by a smartphone or even voice recognition are intended to make life at home easier. However, these opportunities are also accompanied by risks, particularly with regard to information security and data protection. However, for most users, it is primarily important that these devices work and are easy to operate and information security and data protection usually play a secondary role.
Privacy Paradox
Privacy experts have made several attempts to explain the gap between privacy attitudes and users' behavior, which is usually referred to as the "privacy paradox". Users claim to have privacy concerns, however, they do not behave accordingly when performing risky actions and apparently disclose private information without hesitation. A basic understanding of the features and communication mechanisms of the smart home devices will generally be required when adopting users to the security and privacy of the smart home systems.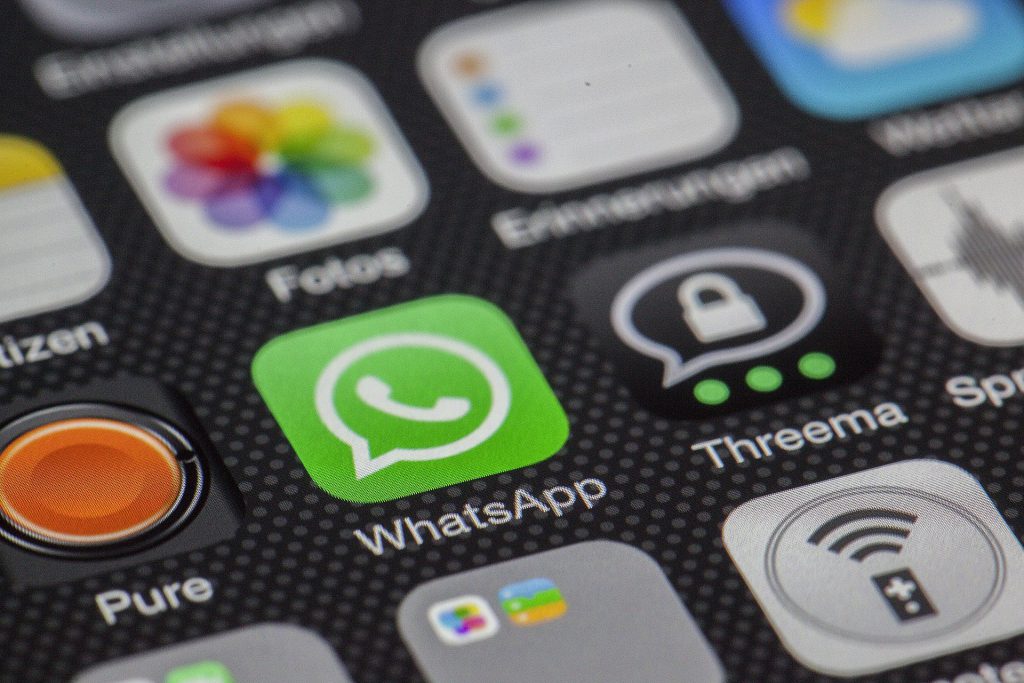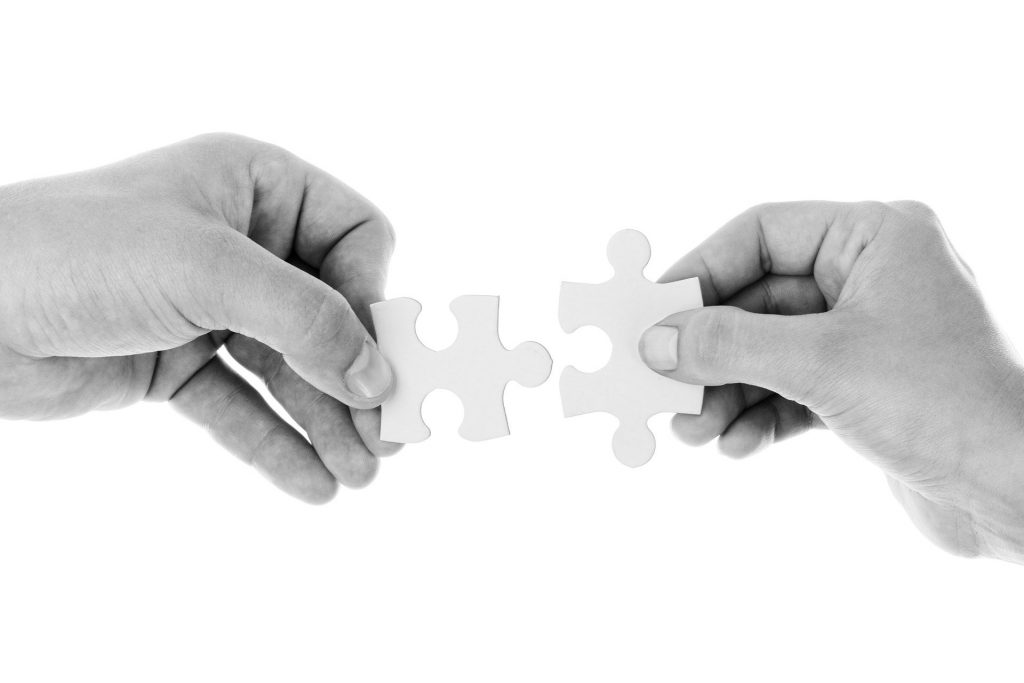 Project Objectives
The BMBF-funded R&D project UsableSec@Home aims to resolve this privacy and security paradox. Users will be enabled to better assess the security and privacy risks of their smart home. After all, they can act more competently with their smart home systems. This overall goal is to be achieved by combining various HCI methods. Furthermore, these methods shall be justified under aspects of legal as well as learning and motivation psychology.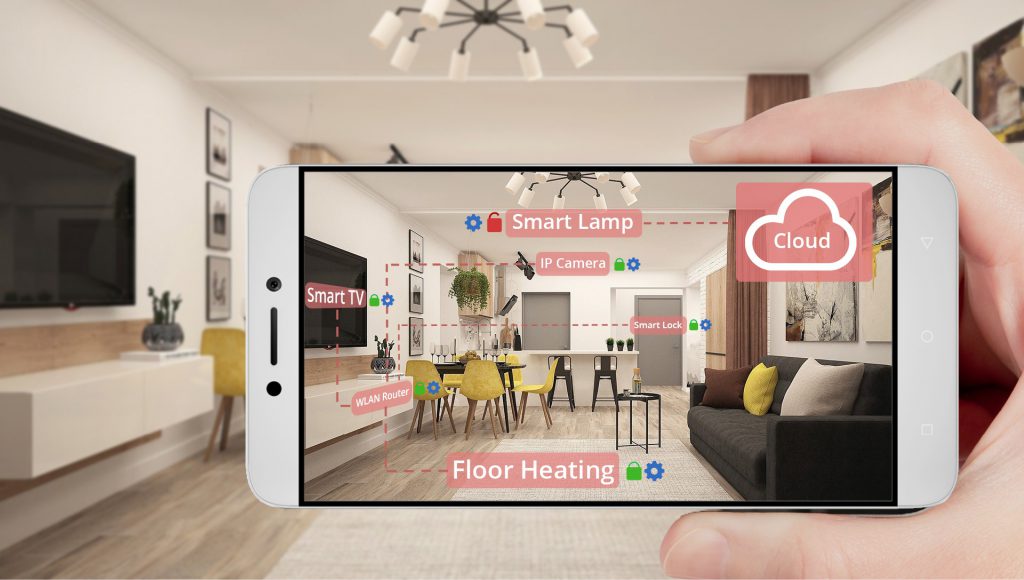 Within the scope of this project, a simulation of the smart home network and its data flows is carried out. This simulation will be based on augmented reality. In addition, a mobile app will be developed that allows a user to configure the security and privacy settings of his smart home. This configuration tool allows end-users to define privacy relevant roles for the smart home and to configure the router settings of the smart home. Privacy statements of smart home providers are presented in an understandable form, e.g. with the help of animations. Gamification techniques are used to improve user motivation.